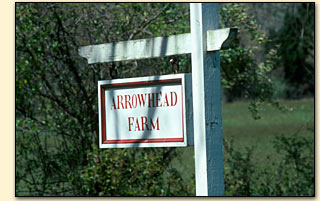 People look to Arrowhead Farm when they want quality boarding for their horse on Martha's Vineyard, or when they're looking for a fun and informative lesson.
Here are some of the lessons we offer and lesson information:
After school programs
Ladies night - from ages 4 - 94!
Our lesson has a high intructor to student ratio
We can take riders from the lunge line all the way up to the high levels - even your first horse show!
We're often praised for the training and exercise we give horses that board with us. Trust that when you leave your horse with us, you won't be missing a step - we take horses in-training, break them as youngsters and take them up to highest levels.
Arrowhead Farm has the only cross country course on the island of Martha's Vineyard. The trail is a beautiful, natural course made from stone walls, drop offs and fallen trees. *Our cross country course is only for use with an instructor - not open to the public
Join us for our fun musical events in the barn too!
Arrowhead Farm takes a trip to Ireland twice a year. Please contact us if you're interested in this amazing opportunity.
Within our thirty-six acre property we have a 60 x 144' indoor arena with excellent lighting and fabulous footing - which is where we do a lot of our pony rides. We also have three large barns that have stalls for nineteen horses. The stalls are well-lit and they have doors with direct access outdoors. Someone is always on the property.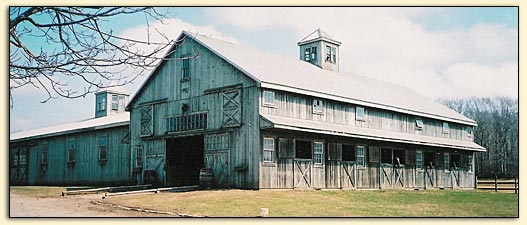 Arrowhead Farm gets a lot of repeat visitors for our popular pony rides. Equipment is provided - just call ahead to set up a time.
Clinics are offered for all ages. We have top-quality instructors working with our clientele. During the summer we offer week-long pony camps, teaching proper horsemanship and encouraging riders to have a good time with our creative games and horse crafts. Visit our summer camp page for more information.
We hope to see you soon!